Spacetalk keeps
everyone connected.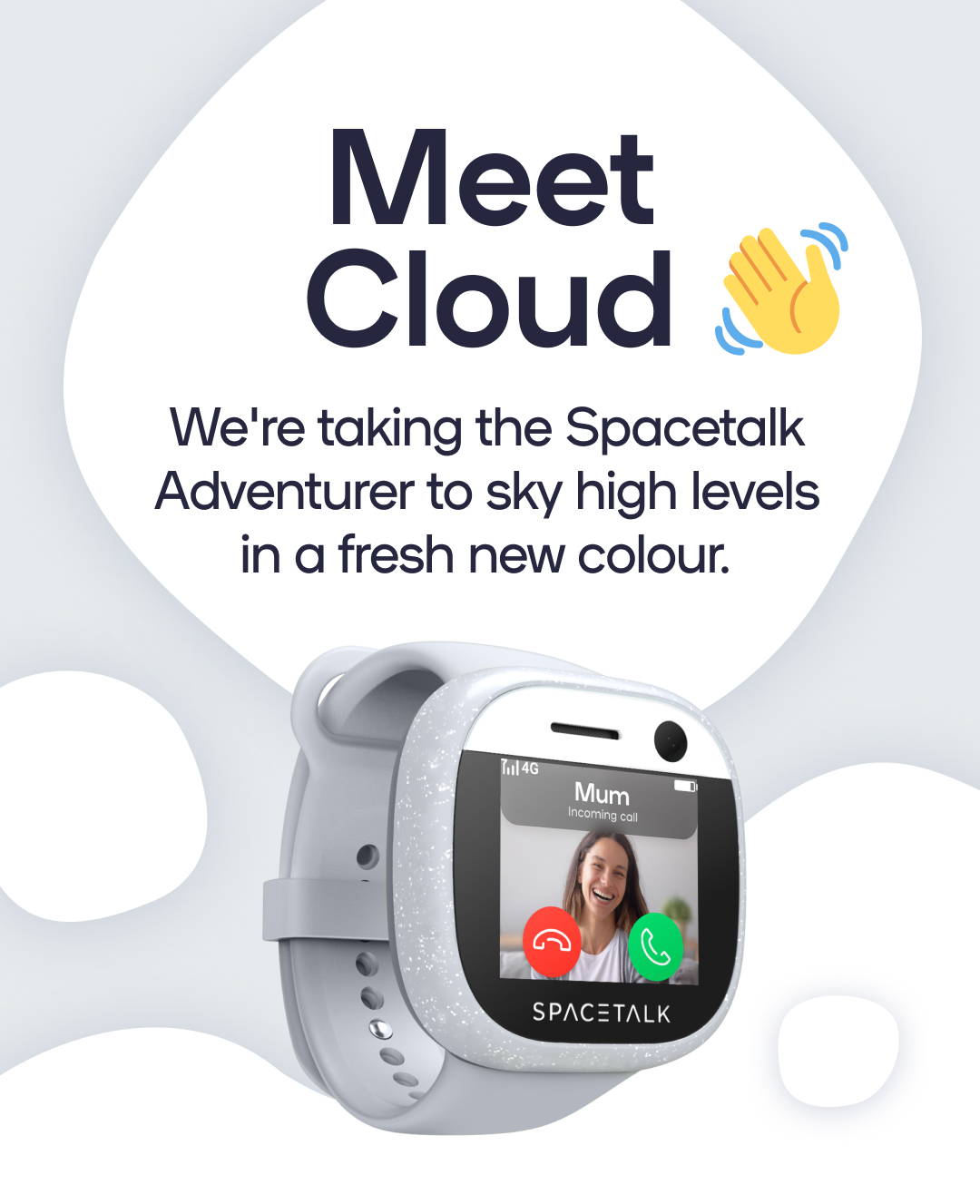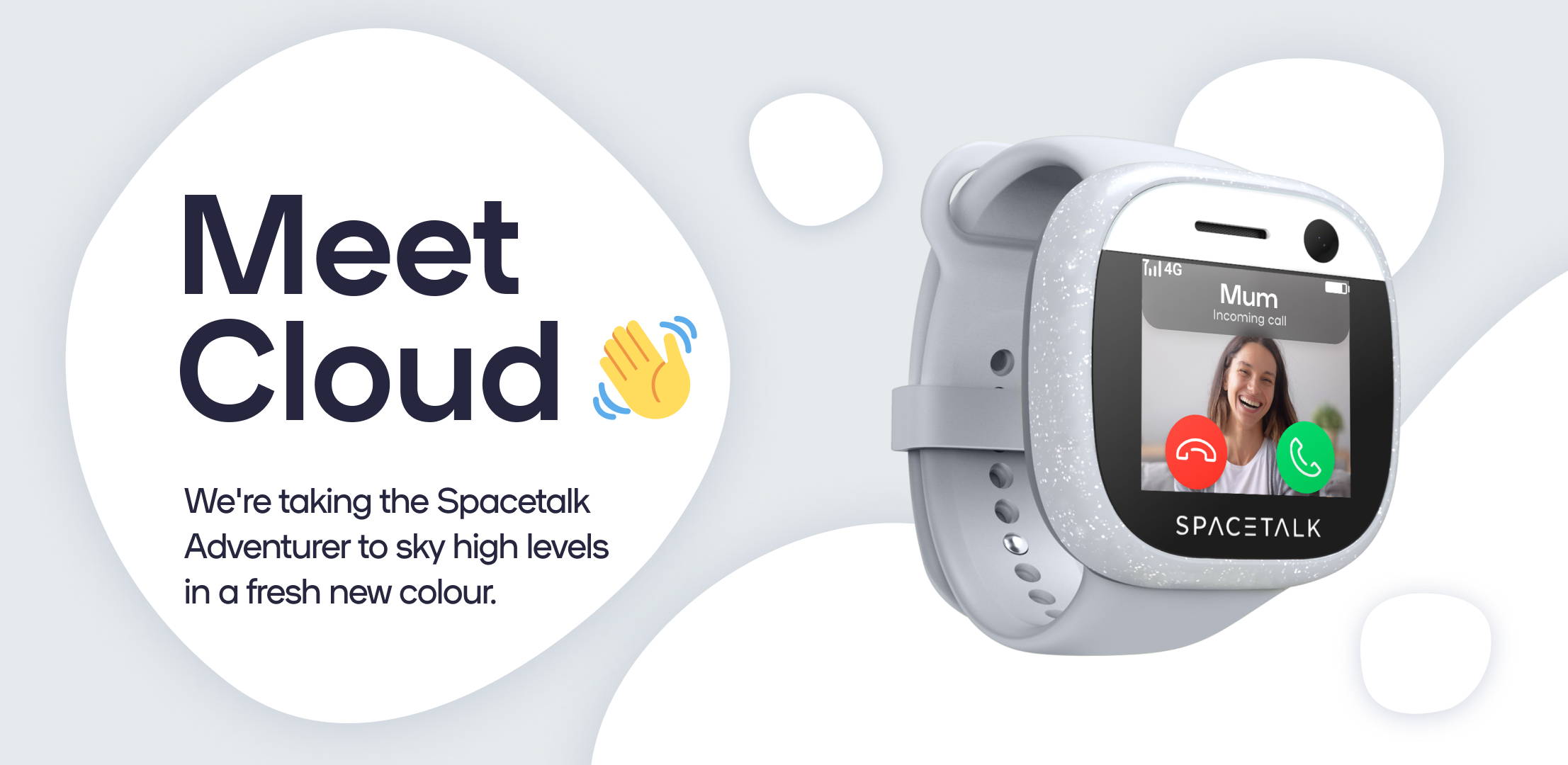 Our brand new 4G Phone, with detachable bands, heart rate monitor and water-resistancy.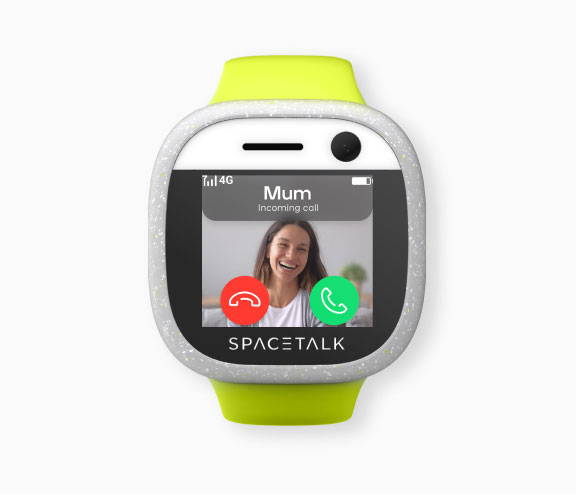 Introducing Spacetalk Adventurer.

Our BRAND NEW 4G mobile phone, GPS tracker, all-in-one kids smart watch.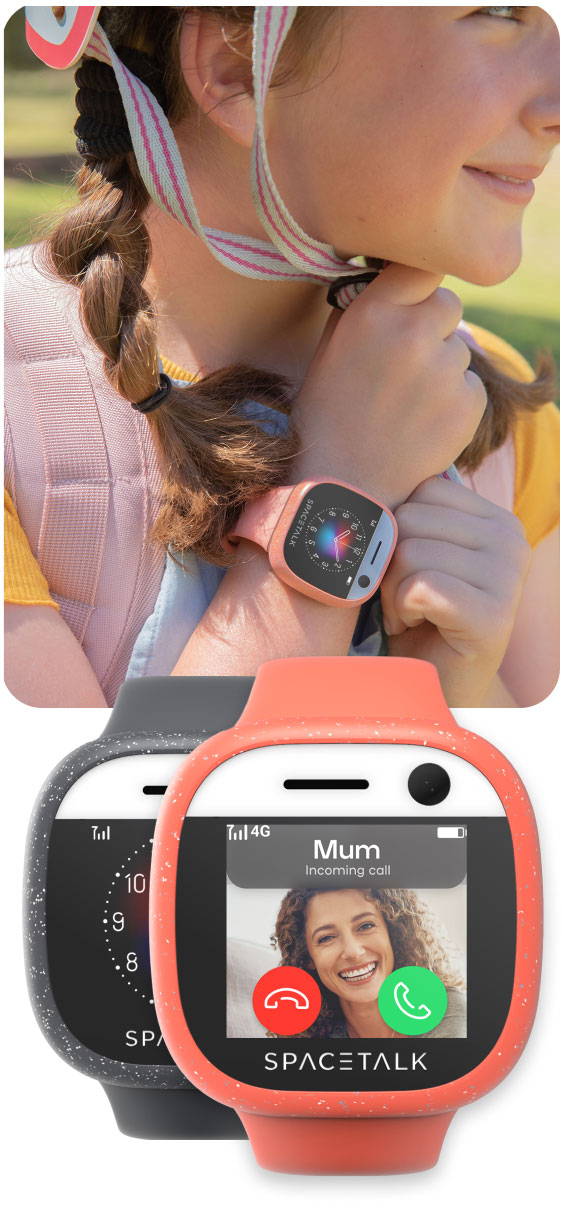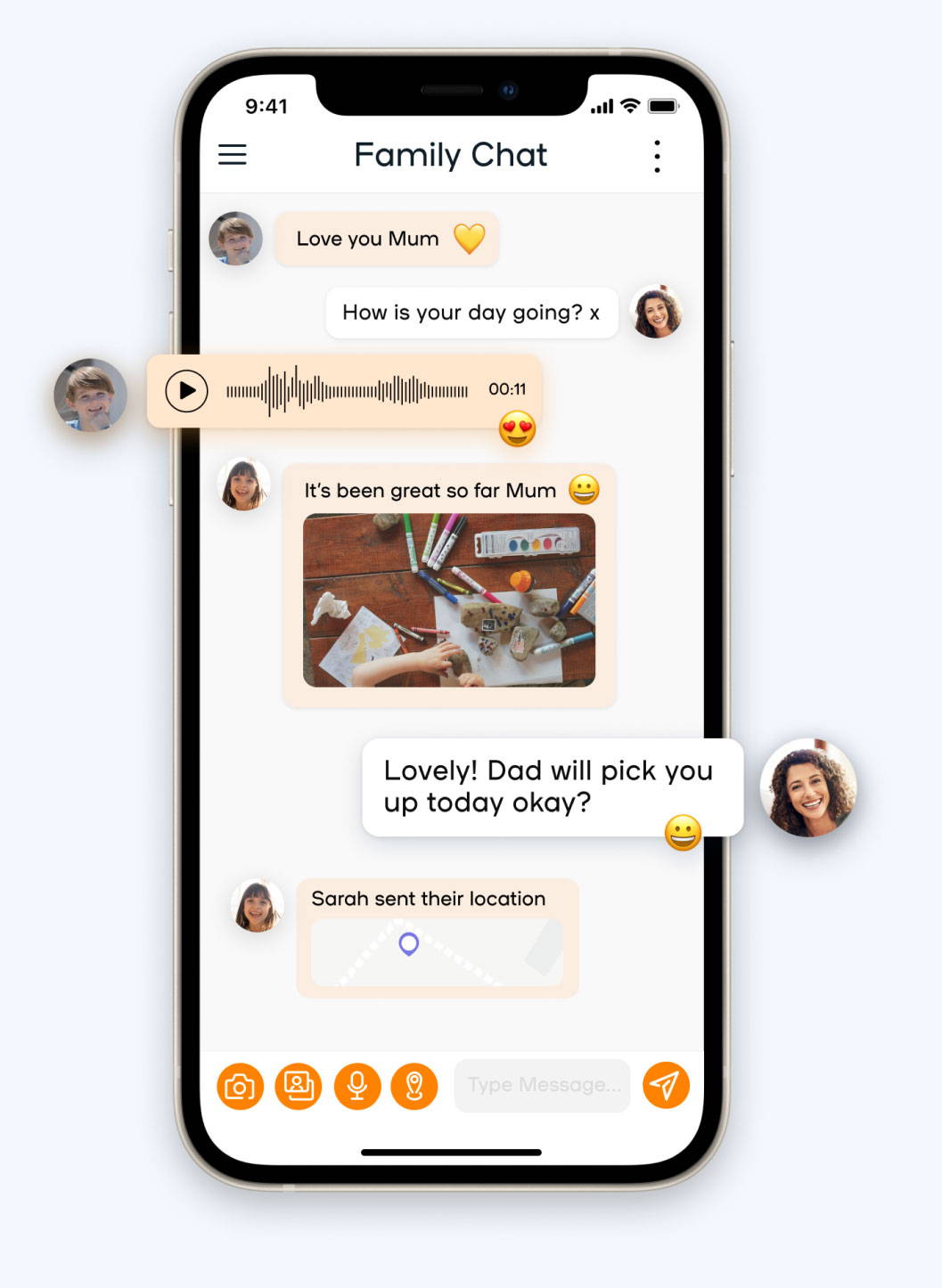 What's new —
Spacetalk App.

With the revamped Spacetalk app, you can manage contacts, chat with family members and approved contacts, see location on demand, enable school mode, set up safe zones, and customise watch faces.
Just when you think the app is the best it can be, we come up with ways to make it better. Stay tuned for further updates!
What our customers are saying:

Now available at leading Australian retailers